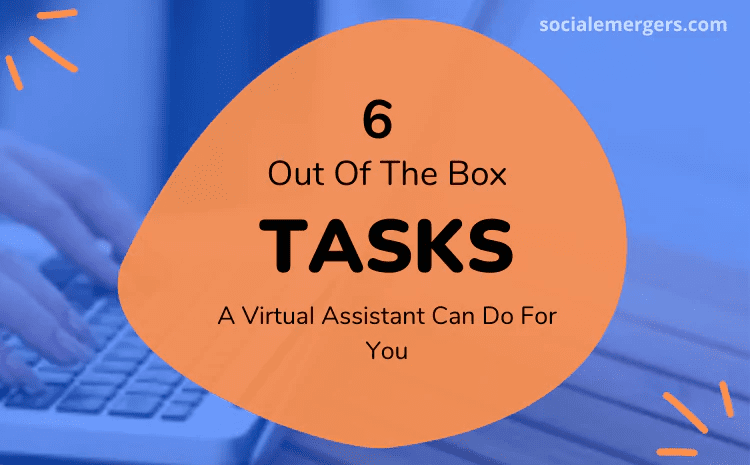 Virtual assistant are getting quite popular in the modern era of business. Many companies, big and small are hiring virtual assistants from offshores to cut down their costs and increase their productivity.
But still, many newbie marketers and entrepreneurs are of the view that a virtual assistant can only perform basic administrative tasks.
This is because whenever you go searching online for the term virtual assistant, you'll probably find the definitions that suggest a VA as someone who operates remotely and offers basic clerical services like sending out some emails or scheduling your meetings, etc.
But in all practicality, a virtual assistant has now become a much broader term and you can actually grow your business with the help of an efficient VA team.
In fact, from its beginning as a profession in 1997 until now, the VA industry has grown a lot.
Now Virtual assistant services are not just limited to performing mundane tasks like answering phone calls or emails but some VAs are so efficient that they can literally help you in establishing yourself as a brand, gathering leads, and hitting all those areas of your business where the money is.
So if you are curious to know what a virtual assistant can do other than the basic admin work, here you go with 6 out-of-the-box ways in which a virtual assistant can help your business succeed.
1. Creating Brand Awareness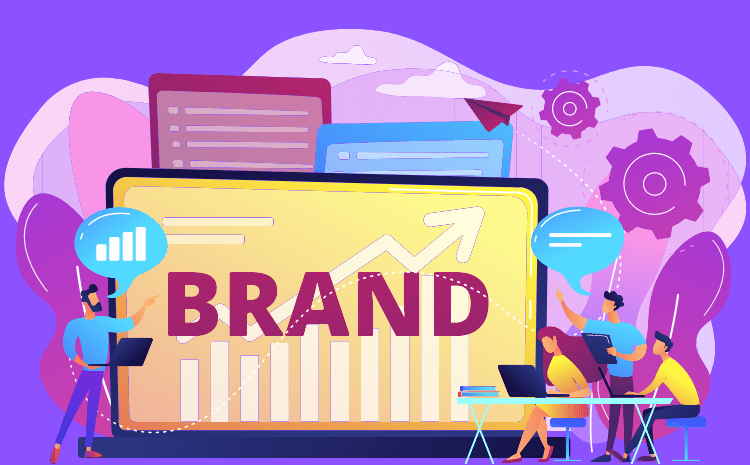 Yup, you read it right! And now you're like "how can a virtual assistant can help me in creating brand awareness."
Yeah, we know you only expect a virtual assistant to do a delegated task in a given time for you but some virtual assistants work with an aim to build long-term (and super friendly)  business relations with their clients. 
And if you work with the right virtual assistant for a long time, you can get much more than just a job or task for your business.
How A VA Can Create Brand Awareness For Your Business ?
There are many expert VAs in the market who offers highly creative service like content writing and creation and do we need to emphasis how important content marketing is to spread brand awareness.
According to stats, 47% of buyers engage with 3-5 pieces of content before making a decision to buy anything. And not just buying decisions but your content affects your brand image too.
And writing high-quality, well-researched, and keyword-rich content can get you more visitors to your website and other social channels.
But as tempting as it sounds, it is not an easy job to write a compelling piece of content that can bear the far exceeding competition of this ever-growing market.
But hiring an efficient VA can ease your pain a little bit as a competent content writing virtual assistant can do these tasks to create brand awareness for your loved business.
­­­­• Writing Your Brand Story
It is the most common way to make your audience familiar with your brand. 
• Writing Engaging Articles & Blogs 
Writing keyword-rich and valuable articles or blogs can increase the search engine rankings for your website and it'll be easier for your target audience to find you and your service on the internet. 
• Writing for Social Platforms
Social media is the best place to spread awareness about anything and everything but if not done right, it can also hurt your brand image before even making a name for it.
An experienced social media virtual assistant understands the working of different platforms and can capitalize the trends in the right way to grow your fan base AKA target audience.
• Email & Newsletter Writing
Even if you are good at writing but making time to write those long newsletters can be a heck of a task. And writing in a busy schedule without giving much thought to it can result in poor quality that your readers may not like.
2. Establish Authority in Your Industry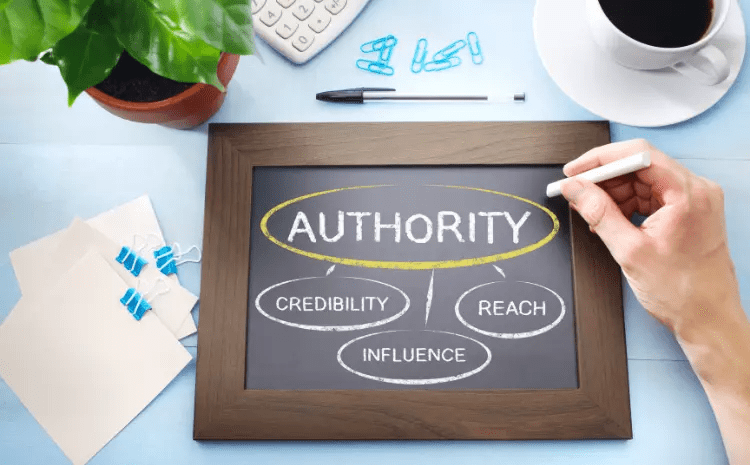 Building a great website is the easiest way to position yourself as an established brand in your industry.

Wait, did I say easiest? Whoops!

Okay, maybe not the easiest but surely it is the best way in which you can gain the trust of your audience.
According to the web credibility research by Stanford University, 75% of internet users judge the credibility of a company by its website.
But to build a functional website for your business either you have to be tech-savvy yourself or you can hire an expert.
But hiring a full-time web developer can be expensive and impractical, especially if designing websites or apps is not your core business function.
That is why many businesses hire freelancers or VAs for this purpose. And you can start working with a web designer virtual assistant at as low as $10 per hour depending on the type of website you want.
3. Explore and Build Your Audience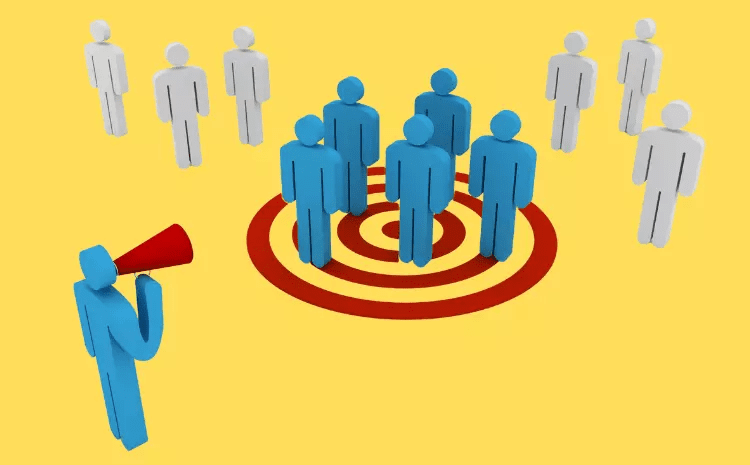 Yes, a VA can help you in exploring and building your audience too. How?
Well, the answer is… Social Media!!!
Social media, if utilized correctly, can be a great tool to attract, engage, and grow your audience. Regardless of the size, social media have opened the gates of the global market for every business and startup.
And a social media expert virtual assistant can do much more than just design beautiful and attractive posts for your business.
A VA can perform the following tasks to boost your business's social presence–
Managing multiple social media accounts on different channels

Comment monitoring and engaging with your audience

Post scheduling and calendar management

Follow-up, lead generation, and marketing via social media

Researching and using the right market trends to gain followers and build connections with your audience

Competitor inspection and market research on social media to keep you updated with your respected industry

Customized post and graphic design for social media

Conducting social media audits for different accounts of your business

Writing right captions and posts that align with your brand voice
So if you hire the right virtual assistant for your social media marketing and management, you can surely explore and build your audience better than ever.
4. Generate Leads and Sales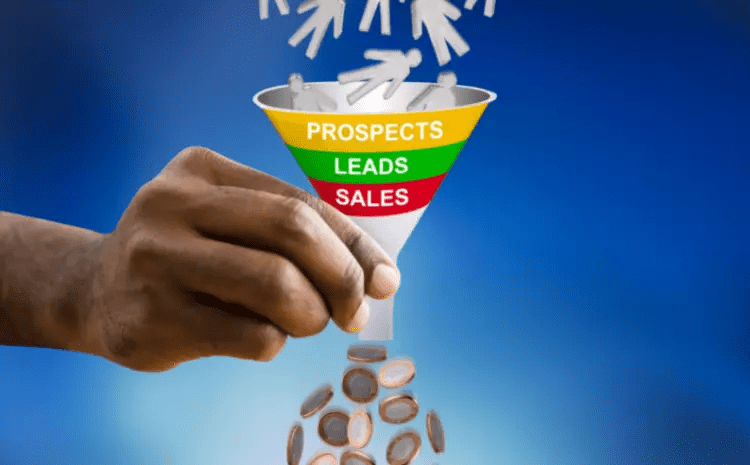 Say what?? "A stranger working from a remote location can boost my leads and sales." That's how some old guy actually reacted when I first told him about my services.
But we are in 2022 and it's no surprise that a virtual assistant can help you get better and filtered leads which can eventually result in sales.
There are many virtual assistants in the market who can build a solid sales funnel system for you. From building highly CTA (CAll-To-Action) oriented capture pages to solo ads, a virtual assistant, who has a deep knowledge of sales, lead generation, and funnels can do it all for you.
But you have to look a bit to find the right VA because this is an exclusive service and you won't find every VA agency offering this.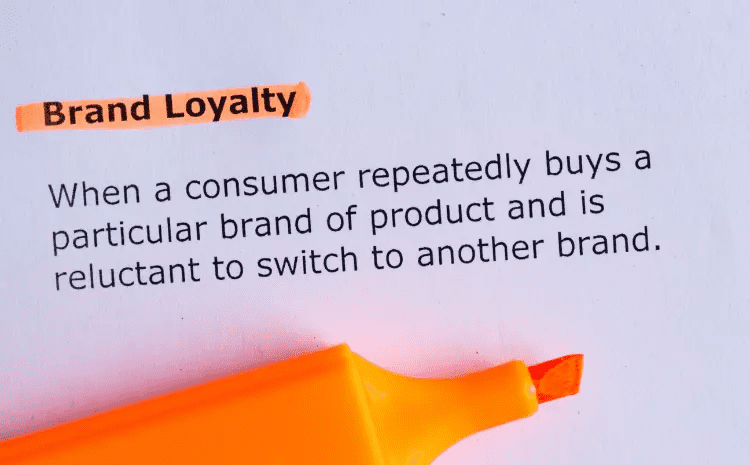 Building brand loyalty is not a one-time task, it's a process that requires constant efforts towards the customers so that they choose your product or services over and over again.
According to market statistics 2022, 80% of small businesses rely primarily on emails for retaining their customers but still, many marketers and entrepreneurs struggle in handling their email marketing.
And if you are one of them then hiring a VA is the right thing to do because an email marketing Virtual Assistant can perform several tasks that can result in building your brand's loyalty and lowering your workload.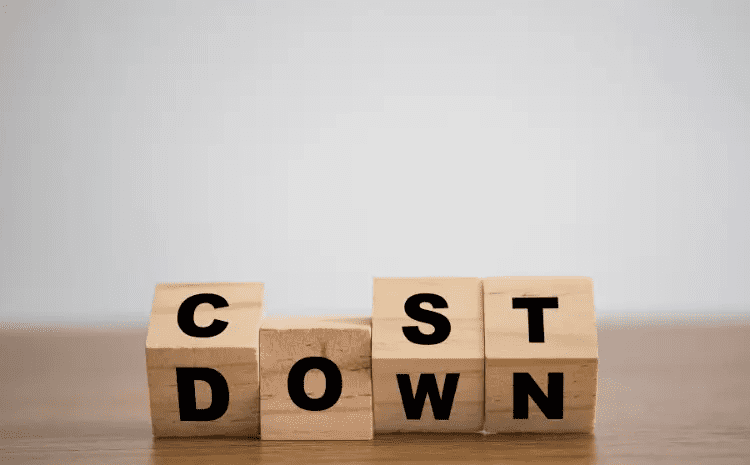 Last but not least, Business Scaling is another out-of-the-box thing that a virtual assistant can benefit your business with.
As we all know business scaling and expansion come with their related costs.
Companies spend almost 40% to 80% of their gross revenue on employees' salaries and benefits.
But hiring a VA team can be much cheaper than hiring a full-time team of employees for your business expansion.
Because you're only liable to pay your VA team for the hours they work and not for any other allowance or paid leaves.
So you can clearly scale your business with a virtual assistant and that too with keeping a check on your budget.
Bottom Line About Hiring a Virtual Assistant
So these were the 6 out-of-the-box things that a virtual assistant can do for your business.
And now that you know how you can grow your business with a virtual assistant and if you wish to add a remote team who can be more than just an assistant for your business you can contact our growth experts and they will guide you with your business.
Yes, hiring a virtual assistant is totally worth your money and time as a virtual assistant can help you with many tasks of your business that you're not good at or you don't have time for. You can know in-depth about is hiring a virtual assistant worth it or not.
A virtual assistant can perform the following tasks for your business
General Admin Work

Content Writing

Website Designing

Social Media Marketing

Email Marketing

Lead Generation
A virtual assistant can offer many services including general admin work and a lot more than that. A virtual assistant can even serve you as a growth hacker for your business who can help you grow your business in an effective and efficient way.