There is a 'New' saying in today's modern market, "Content is the King." This is so true because your audience is out there all over the internet and content is the magnet to attract them to your business. Content is one of the best ways to get discovered by your audience. In fact, according to research, 61% of customers' buying decision is influenced by customized content.
What is

Content Writing ?
Content Writing also known as copywriting is the art of professional writing generally done by businesses and marketers to target their audience. Usually, businesses and brands hire full-time content writers or Virtual Assistants to write engaging and attractive content for them that can help them connect to their audience.
In today's world, every business regardless of its scale can enter the global market, all thanks to the internet. And with content writing, one can use the two most powerful things that have changed the face of marketing and business – the internet and writing of course.
Marketers and entrepreneurs around the world use content writing in many forms like blog writing, article writing, email writing, and social media copywriting. But the main purpose remains the same and that is to attract and engage the target audience AKA potential customers.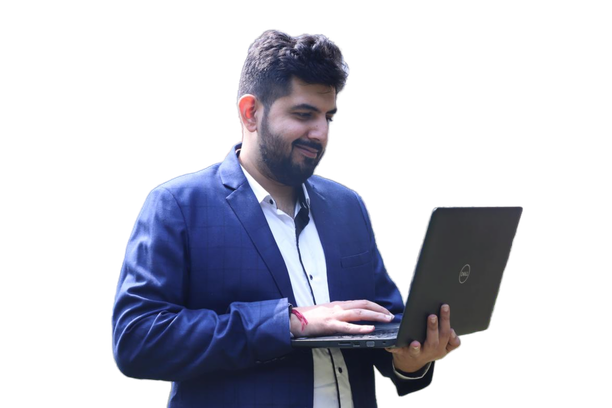 Over the past years, content writing has grown a lot and it can do much more for your business than just digital ads. So if you want to pivot your marketing and have better lead generation opportunities then the thing that your business might need is…Content Writing.
Why Your Business Needs

Content Writing ?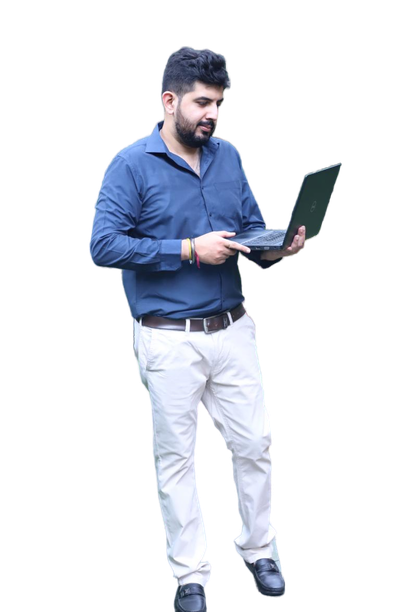 1. Boost Your SEPR : If done correctly using the right keywords it can boost your website's ranking on Search Engine Page Result (SEPR) on search engines like Google, Bing, and Yandex.
2. Establishing Brand Image : Content writing can immensely help in creating a brand image for your business. If you have the right content team you easily establish a unique brand voice for your business to build your business's reputation.
3. Spreading Awareness : Here we are talking about brand awareness of your business so if you are a newbie marketer who desperately wants people to know about your product or services, content writing can surely do that for you.
4. Leading Prospects to Sales Funnel : Many people still live in disbelieve and think content writing has nothing to do with sales but actually a good content piece can play a major role in your conversions as it can provide prospects with the knowledge that they are looking for and builds trust for your product or services.
Interested To Get

Our Featured Service
We provide well-researched, customized content to help businesses, entrepreneurs, and B2B couches to uplift their business. We can help you in boosting your search engine page visibility and can provide you with interactive content that speaks directly to your target audience and help you with your conversions.