Level Up Your Business With Virtual Assistant!
We bet you don't want to send your valuable time on the mundane tasks – so why not hire a VA?
We've Got Your B.A.C.K.S. (Brand, Audience, Connections, Knowledge and Sales)​
We Have The Trust Of 1,000+ Clients From All Around The World
Our 

Numbers Speak
When it comes to


Online Personal Branding
What Can Social Emergers
Help You With
Virtual Assistance
We provide the best administrative support to our clients while working remotely.
Social Media Marketing
We provide post designing, scheduling, and account monitoring services for all leading channels.
Web Design & Development
We build highly responsive, mobile-optimized, and SEO-friendly websites to grow your business.
Content Writing
Hire us to write your brand story, blogs, articles, emails, and much more.
Email Marketing
Grow your business & get more clients with the power of our email marketing services.
Solo Media Ads
Get High Quality Services of VA at such an affordable price!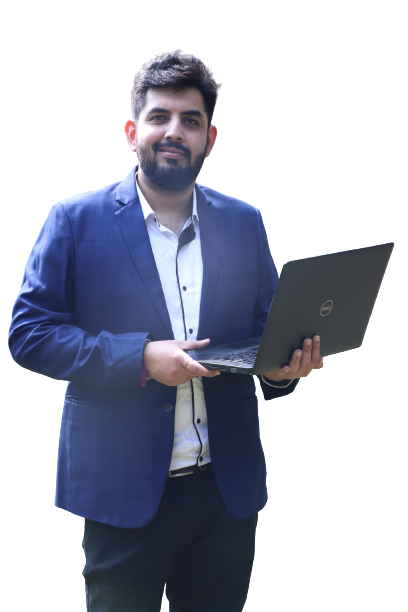 Social Emergers Web Solutions is a one-stop solution service provider. We help businesses, entrepreneurs, and professionals with our wide-ranging Virtual Assistant Services.
We can help you in building your brand name on social media, getting more responsive website, and driving more traffic to it with an effective funnel system.
Moreover, we helped several businesses in finding their target audience with keyword-rich content and converting their audience into loyal customers by email marketing strategies.
Social Emergers Web Solutions is known to provide the best ROI in the industry. We take pride in our unique and customized marketing solutions and flexible payment system that you will not find anywhere else.
Experienced Talent Hub
We only hire college-educated candidates with 10+ years experience. We select only the top 3% of the Hundreds of applications we get.
Your Dedicated Employee
After hiring us as your VA, you have us as a dedicated employee and our team will start working exclusively for you right away.
Hassle-Free Communication
Treat your virtual employee like your in-house employee, you can video call or chat or call him/her anytime
Value For Time
Save time with our VA services because we value your precious time and give you the best result possible in the given time.
How To Hire 

Virtual Assistant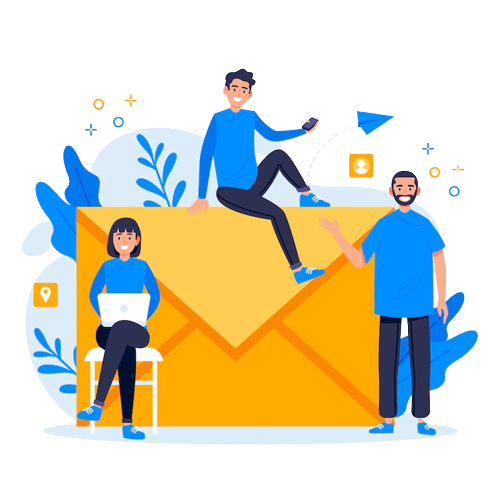 While virtual support is a great business idea, getting virtual help is crucial for home business owners to maximize income and facilitate growth.
As a home business owner, there comes a time in which it's impossible to do everything, at least well enough to be efficient and effective. Hiring a virtual assistant frees up your time so you can focus on the work that will make money.
The process of hiring us as your virtual assistant is very simple. Just click on the 'Get Started Now' button in the next section, fill out the form, our executive will reach out to you in no time, and you can start delegating your tasks right away.
Hiring a Virtual Assistant is the easiest thing you'll do Today.
Get A Jetpack!
Boost your 

Business
6X
Increase Your Productivity
2X
Faster Project Delivery
Learn All The Tricks By The Magicians Themselves. Get The Latest Marketing Hacks On Our YouTube Channel
Find us on

 YouTube
Our CLIENTS

Feedback!
see what our clients
have to say
Know what you want ? Need in-depth advice? Let's chat.
Use the widget on the right to book a call with me.
In this one to one free consultation, we will get to know about your business. And our business growth expert will explain how our virtual assistants can help you improve your business, save time and money. We are here to answer your every question.