Website Design & Development
What is Website

Design & Development ?
You all have heard of Google, right? When you go on to Google looking out for stuff that you need, you come across various websites of different brands and businesses. A brand or a company is today incomplete without an up and running site. Sites not only help you to reach the right audience but also assist in updating your customers with all the latest news about your brand. Websites have become the perfect avenue for buying and selling products these days. We at Social Emerger understand the need for a site for a business to grow and flourish.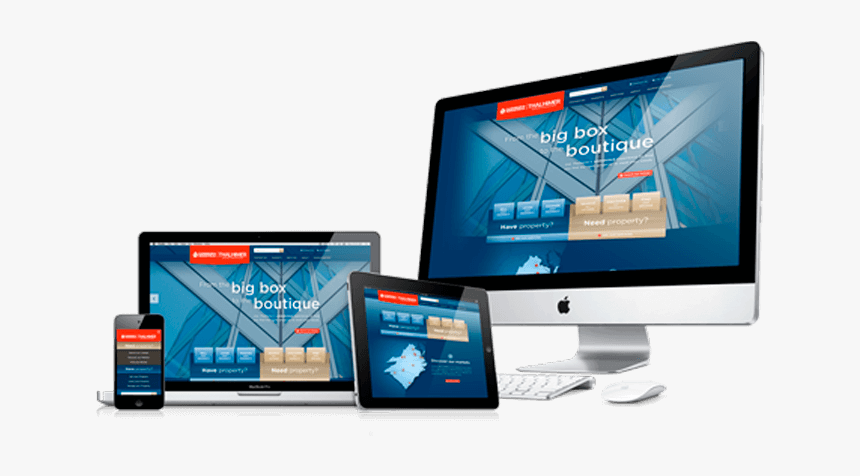 Why Your Business Needs a

Good Website ?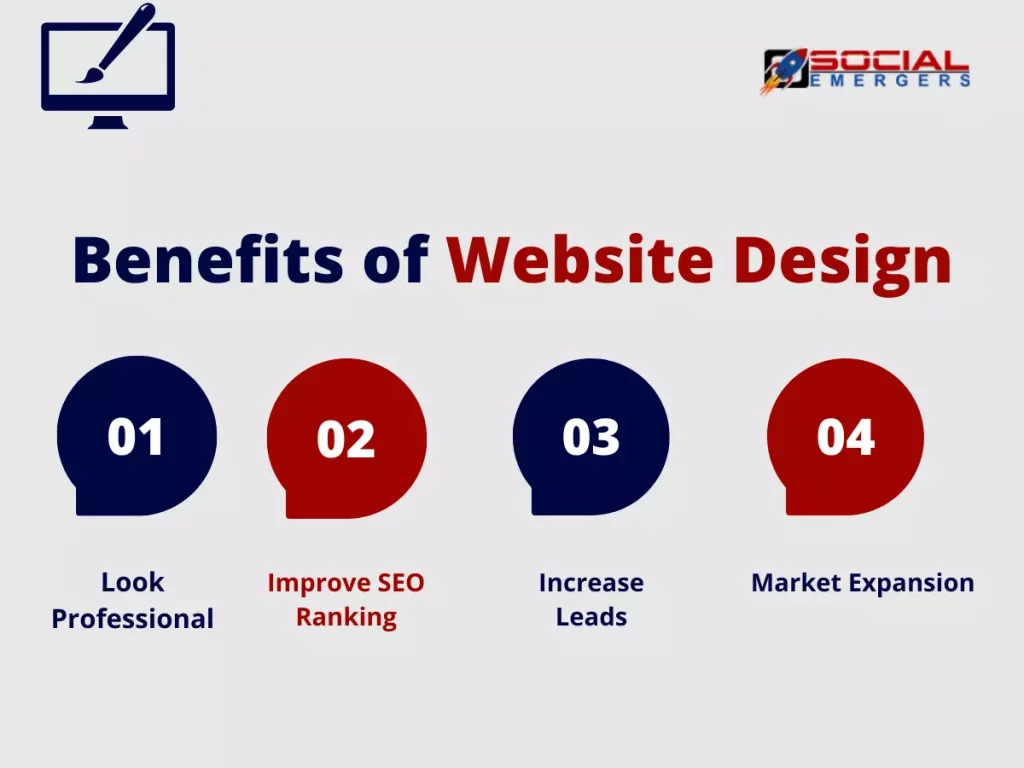 1. Look Professional : According to stats, 75% of users judge a business's credibility by the look of its website.
2. Improve SEO Ranking  : A better-optimized website can lift your SEPR (Search Engine Page Result) rankings making it easy for your audience to find on search engines like Google, Bing, etc.
3. Increase Leads Having a fully functional, responsive website for your business is like being there for your audience 24/7 which simply means getting more leads.
4. Market Expansion : A good website is one that is mobile optimized because if you don't have a mobile-friendly website, you are losing 54.54% of the potential traffic.
Interested To Get Our

Featured Service
We provide Custom website Design services for your company. Just tell us your vision and our experts will turn it into reality. We strive to create websites that attracts visitors and turn them into customers for your business.