Social Emergers  is a leading Marketing Agency. Everyone around the world has seen and experienced the power of Social Media. Social Media platforms have become the best and the fastest way to reach your target audience. In the current environment where elections are run and won on social media, you can't ignore to be active on the relevant platforms. Facebook, being the mass attraction platform has created a world for itself in the virtual world. Buying, selling, customer servicing, brand promotions and what not, everything is happening on Social Media these days. You and your brand will surely be missing on sales by not being active or present on various social media platforms. Reach us today and be the part of your Digital Transformation with the best social media agency.
What is Social Media Marketing

?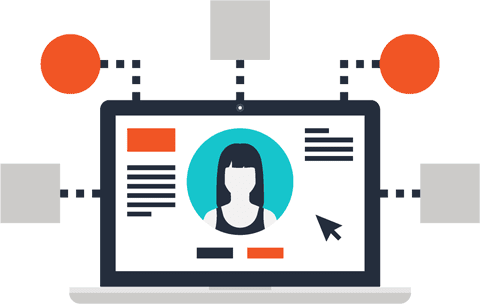 Social media marketing, or SMM, is a form of internet marketing that implements various social media networks in order to achieve marketing communication and branding goals.
Social media marketing primarily covers activities involving social sharing of content, videos, and images for marketing purposes, as well as paid social media advertising.
Benefits of

Social Media Marketing
1. Your customers are on social media : Regardless of what industry your company is in, your customers are using social media on a daily basis. It is important that you keep them engaged and connected to your brand so that you're always their first option.
2. There are people searching for your company : If your company is offering a product or service, you can bet that there are people talking about it and looking for companies that provide it. Our social media management service will help your business to join the conversation and generate new leads.
3. People are talking about your company on social media : You need to listen to what your customers are saying about your company on social media and respond to their concerns. Our social media management services focus on highlighting the positive aspects of what your company has to offer and respond sincerely to negative remarks.
4. Companies deserve expert social media management : Most business owners and marketing managers do not have time to manage all of their social media channels. Each member of our firm received their certification in social media management and our agency can help you reach your marketing goals and a new customer base.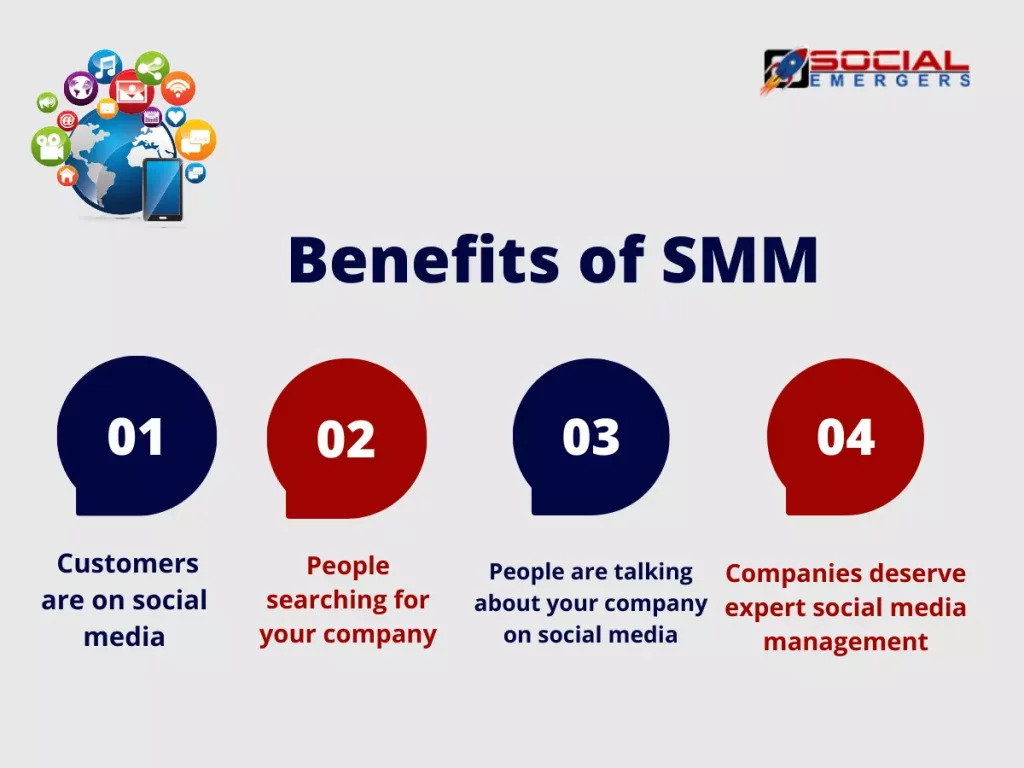 What We Offer to

Help You
Interested To Get Our

Featured Service
At Social Emerger, we help you plan, build and optimize your promotional campaigns for all the leading channels including Facebook, Instagram, Pinterest, twitter, and more. We match the right tool for achieving your marketing goals. Only few digital agencies like Social Emerger have the ability to create buzz with all organic campaigns.