Get to know the most promising VAs you'll ever meet
Social Emergers Web Solutions is a result of the collective hard work, dedication, and wildly creative minds of our founders Ishaan Narang and Shaily Gupta. So here's their story in Ishaan's POV.
"When I started my first business, I did everything myself and that meant wearing too many hats – from sales to customer service.
Before long, I was working 100+ hours for weeks and still not getting everything done. I'd stopped being able to grow my business because I was so busy running it.
Working late one night, feeling stressed, and disorganized, I realized that things needed to change if I wanted to succeed, and I needed some help for that.
I set about trying to hire an assistant but quickly ended in a deadlock as I had absolutely no idea how to find a good one or even how I was going to afford it."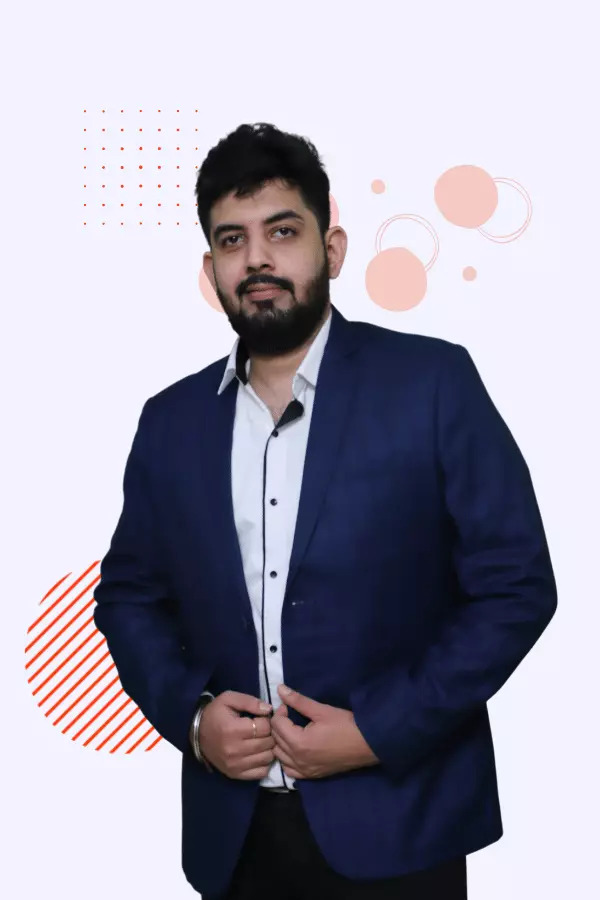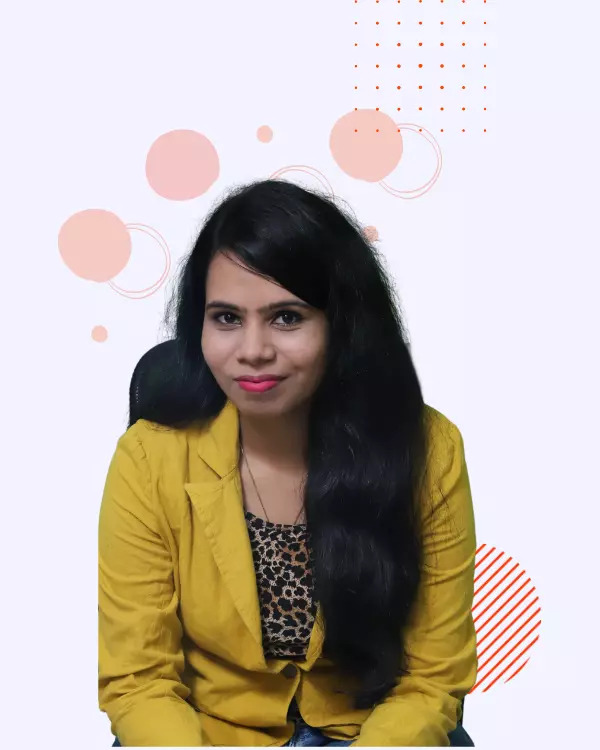 Then, one day, Shaily who is my partner in crime and an MBA, explained to me how important delegating work is and how all the big fishes of the global market became successful by delegating the right job to the right people. 

Though she explained this to me with the example of Tony Stark delegating his work to Pepper Pots and Jarvis, she still got a valid point. In fact, this made me realize that human dedication and technology can be the perfect combo to make one hell of an assistant team.

Feeling inspired by Shaily's advice, I researched and learned more about what makes a good assistant. However, I still didn't find a good assistant but I surely learned how to be one. 

And the thing that drove me the most was that I wasn't alone in this. This problem is universal and there are still lots of folks like me who are struggling with their online business.

And I knew that here, in a country like India we have plenty of great talent but not enough opportunities. So I decided that I have to do something, something that can bridge the gap between hard-working entrepreneurs and brilliant assistants and that too at an affordable price so that everyone's plate can be full.
And that's how Social Emergers Web Solutions which was born as a solo ads agency took shape of the savvy Virtual Assistant Agency that it is today.

We've painstakingly assembled a team of the very best virtual assistants with the skills and traits that entrepreneurs need, including an average of 10 years of an experience in various fields like social media, web designing, content marketing, email marketing, and sales.

We at Social Emergers, work every day with a spirit to make an impact in people's lives with our services because we rise when you rise. We consider all the team members and clients our family and would love to have you in our family.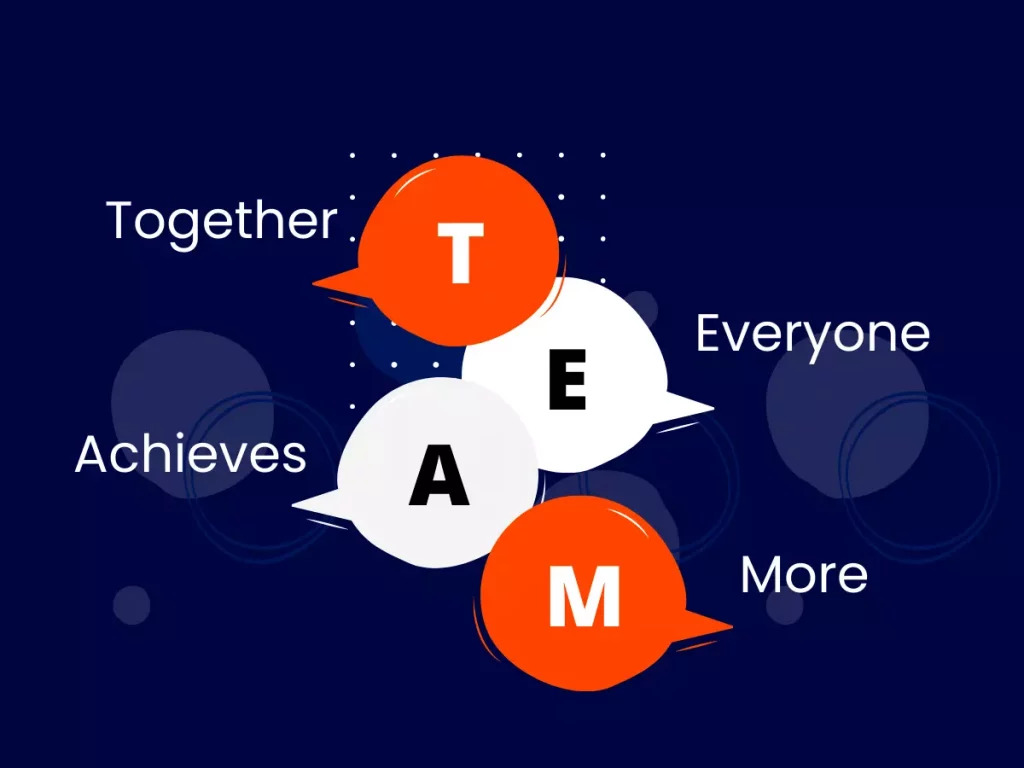 Our Mission
Our mission is to simplify the workflow of our clients and increase their productivity with our tech-savvy virtual assistant solutions.