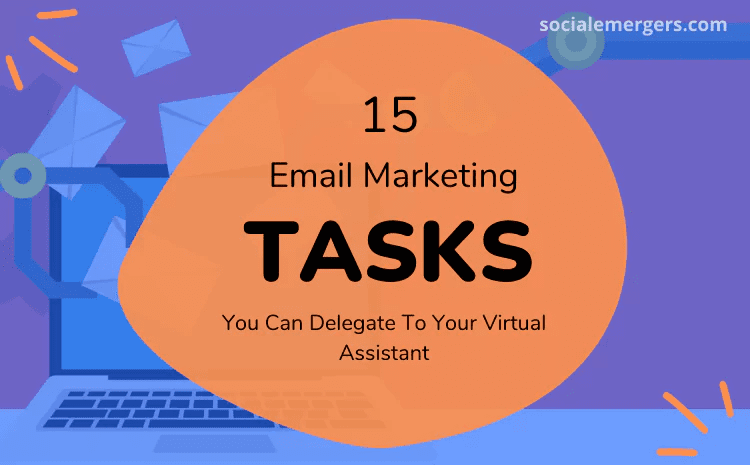 Email marketing is one of the greatest tactics to incorporate into your marketing strategy. In fact, email marketing has the highest ROI amongst all the marketing channels including social media.
So it is important to use for your business's promotion and growth but sometimes it can be difficult to do it regularly. Because as marketers and entrepreneurs we are all low on time and doing all that detailed work from crafting templates to setting campaigns is not easy to do on your own especially when you wanna grow your email list.
So what can you do about it ?

At this point, you have two options either you can hire a full-time email management team or you can hire an email marketing virtual assistant. And here, we are going to discuss the latter because hiring the former can be a little too expensive plus a virtual assistant can do much more for your business than just email management.
Difference Between Email Management and Email Marketing
Email management is the process and practices followed to manage the huge amount of emails sent and received at an organization. It includes timely sending and replying to emails to clients and employees, scheduling meetings, proposing quotations, and managing all the communication for an organization through emails.
On the other hand, email marketing is a more vast term than this as it includes marketing for a business and its products/services. It means to promote the offers, services, or products of a business through the means of email.
Email marketing practices also include building a loyal audience base in the form of an email list, converting them into paying customers setting up an effective automation system, and much more.
So which of these email marketing tasks a virtual assistant can do for you ? And is it worth hiring? Read on to find out.
15 Email Marketing Tasks A Virtual Assistant Can Do for You
Here is a list of 15 email marketing tasks that you can delegate to a virtual assistant to lower your burden and increase your business's productivity.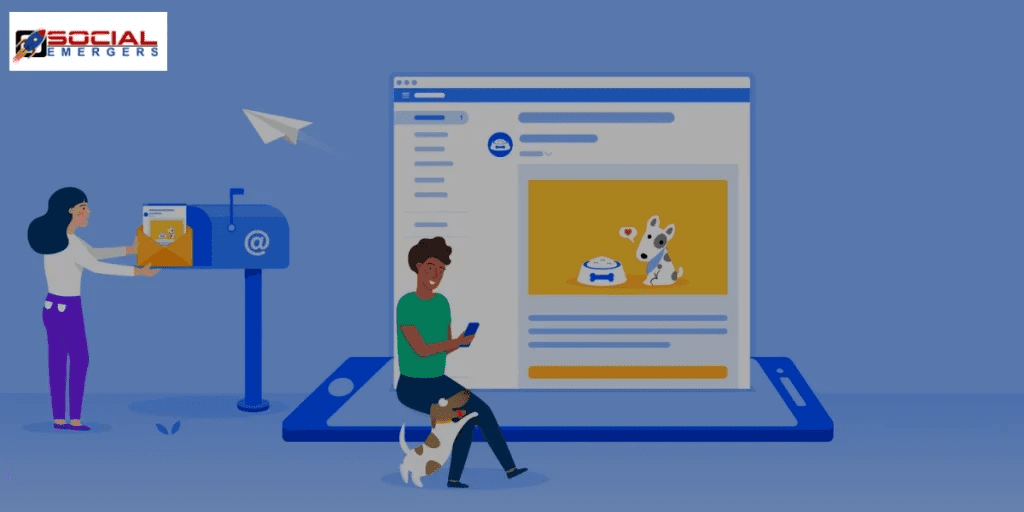 An email template might not sound a big deal but have you ever realized why some emails look so professional that it glues you to read till the end?
In fact, emails that look professional have more chances to convenience your readers to take the desired action. And a virtual assistant can build beautiful, attractive, and converting templates for you.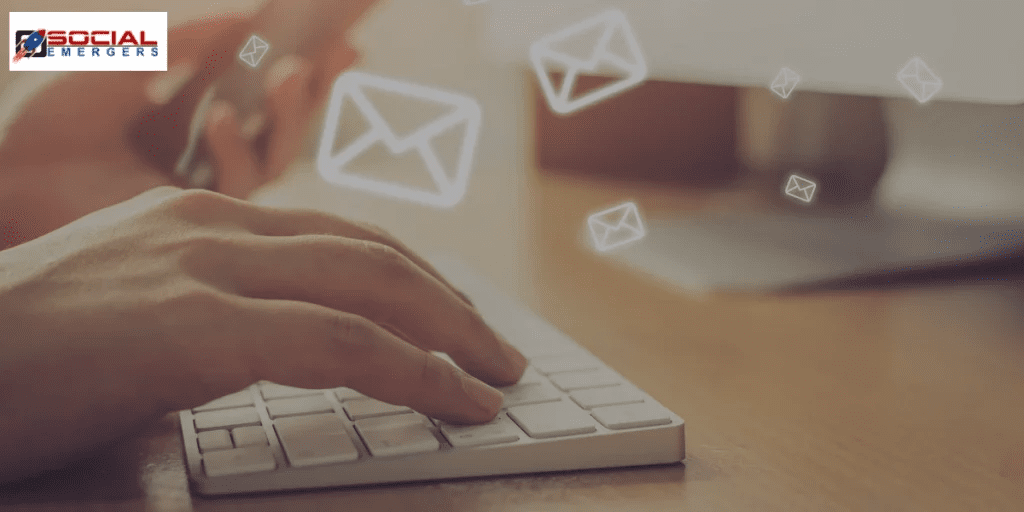 Writing a highly effective email copy is important for you to convince your readers to take the desired action and push them down in your sales funnel.
A virtual assistant with good content writing skills can write effective emails that represent your message aligned with your brand voice in an impactful manner.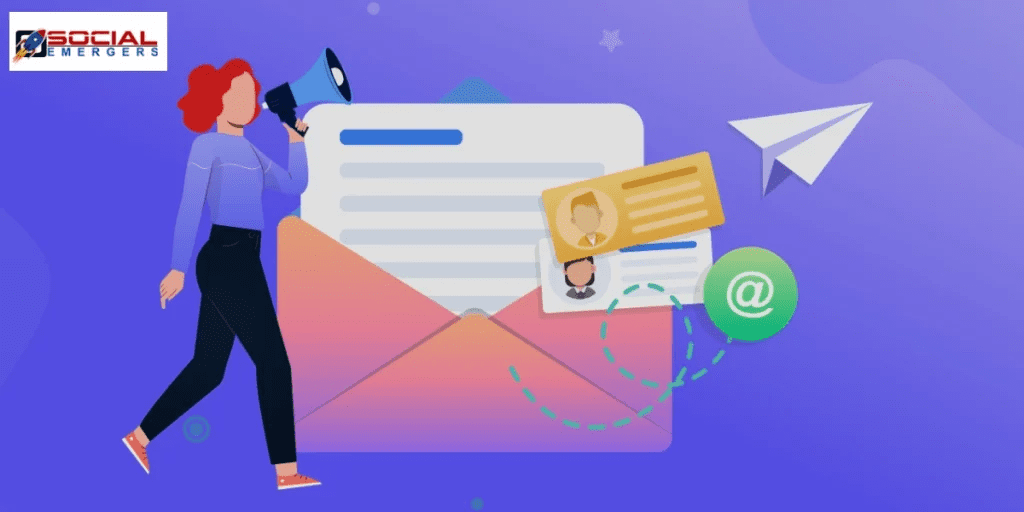 Email list building is the process of collecting the email addresses of prospects of a business. A savvy email marketing virtual assistant can help you by using various list-building techniques. Like by building and using opt-in forms on your website for you or some virtual assistants can also help you by providing solo ads.
4. Campaign Creation & Application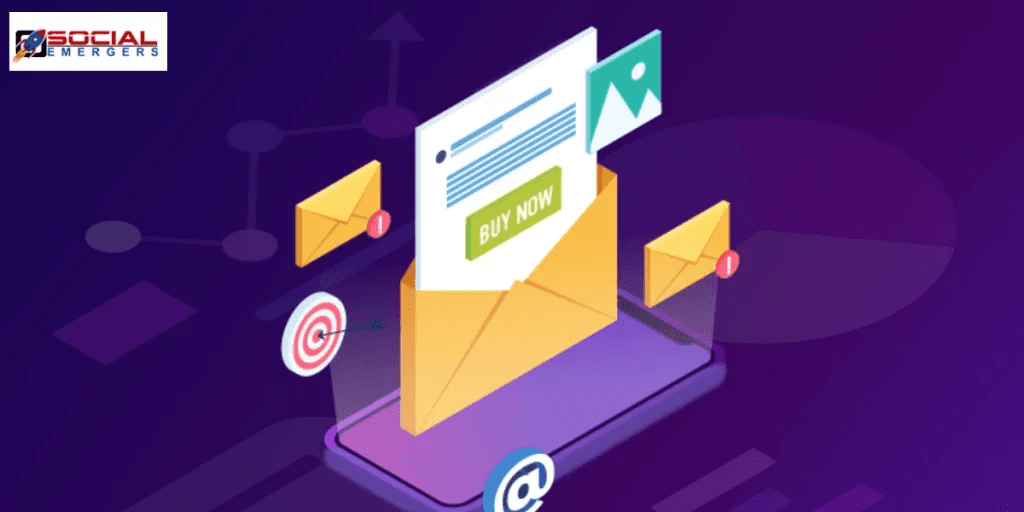 Handling email marketing on your own can be a little overwhelming as you have to create and implement various campaigns for various sections of your email list.
A virtual assistant who knows all email marketing strategies can build desired campaigns for various business needs. Moreover, your VA can even suggest some great strategies for your campaigns and make them a success for your business.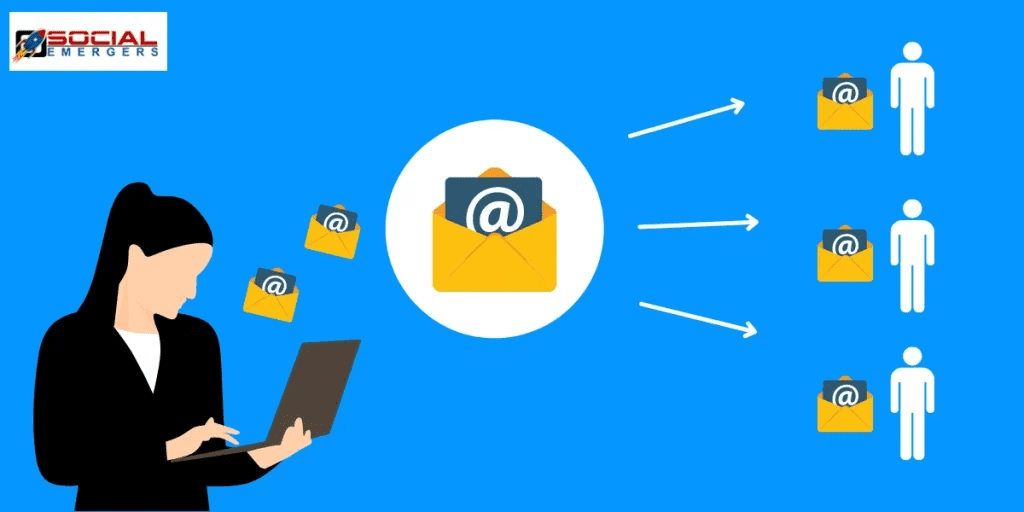 This is a great email marketing strategy that can help you in dividing your email list into laser-targeted segments but dividing, maintaining, serving these segments with relatable email feeds is a continuous and tiring process.
You can delegate this email marketing task to your virtual assistant because a virtual assistant with great experience in email marketing can do this task efficiently and effectively.
6. Uploading Email Address And Names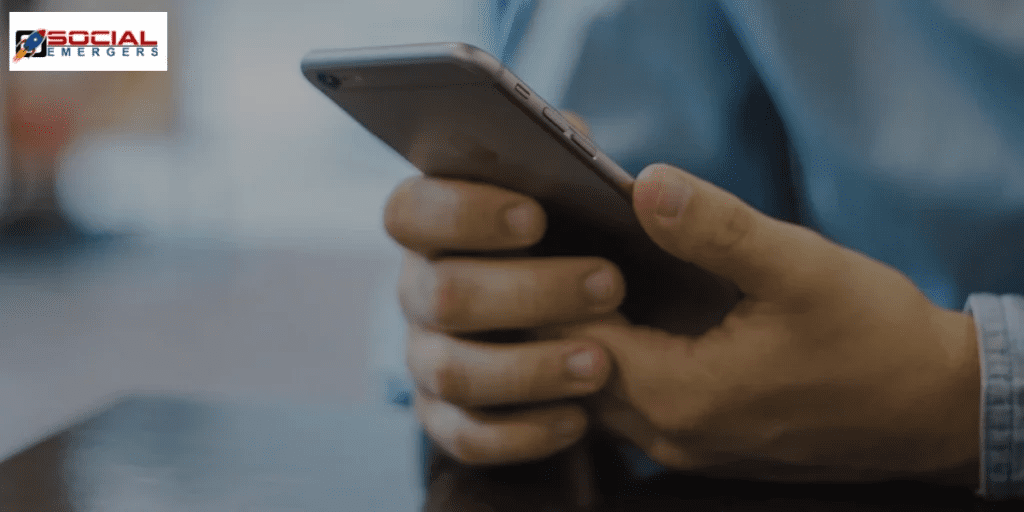 Sometimes you have to upload email addresses manually and this could be so time-taking and boring. So why not delegate a virtual assistant to perform tasks like this while you can focus on more productive tasks of your business.
7. Lead Generation & Nurturing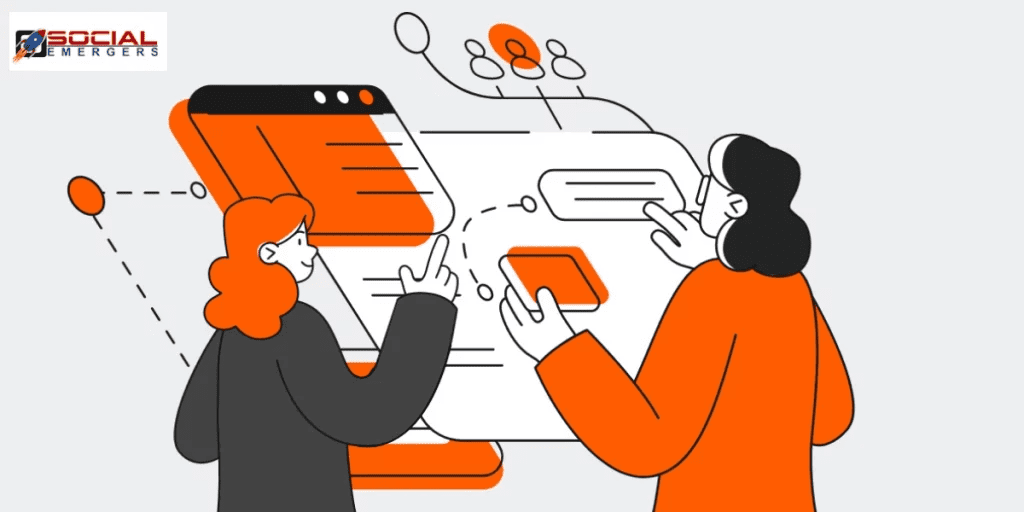 Say what?!! Yes, you read it right a email marketing virtual assistant can also help you in generating and nurturing more leads and eventually get more conversions.
A dedicated virtual assistant can help you in nurturing leads on various stages and platforms of your marketing. In fact, a virtual assistant can even integrate your email marketing and social media marketing to find, nurture, and convert more leads.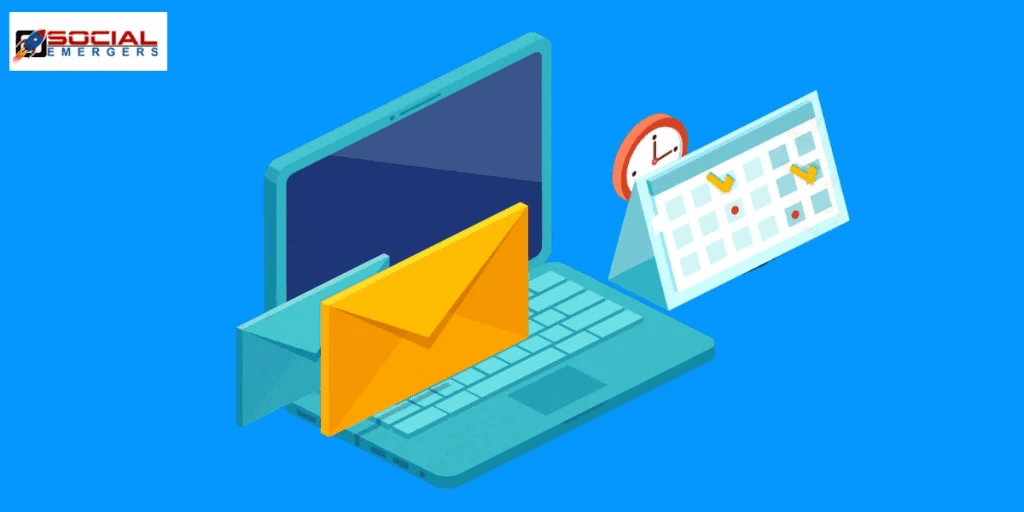 An experienced virtual assistant can help you with setting up a follow-up sequence, scheduling all the emails regarding any important event like your webinar and/or special offer.
Scheduling emails is highly important if you work in different time zones with your audience. And a virtual assistant will make sure your emails deliver on time according to the convenience of both you and your clients.
9. Managing Autoresponders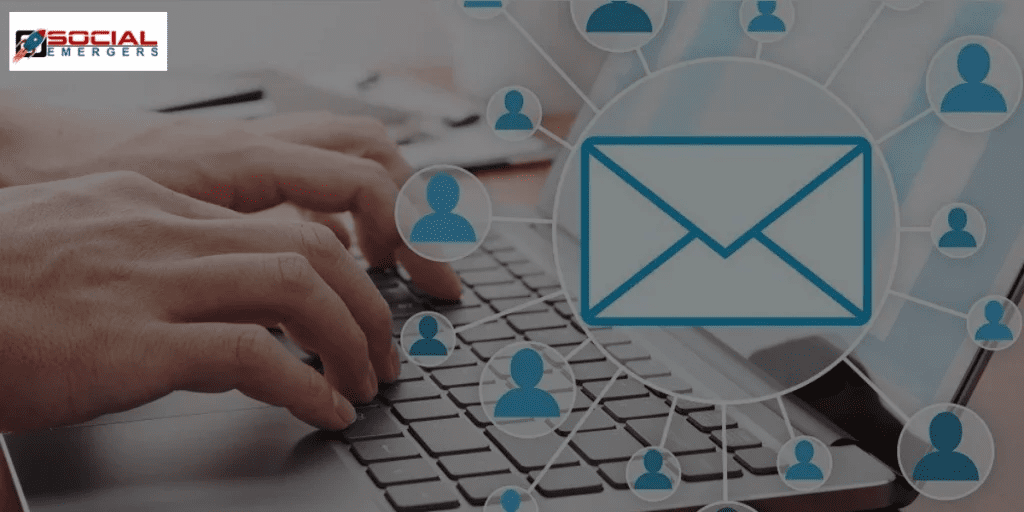 An efficient virtual assistant can help you with setting up email follow-ups and automating all the important email series like welcome emails, abandoned carts, customer birthdays, business milestones, or anniversaries. This way a VA can help you in not just delivering bulk emails series but also in building better client relations.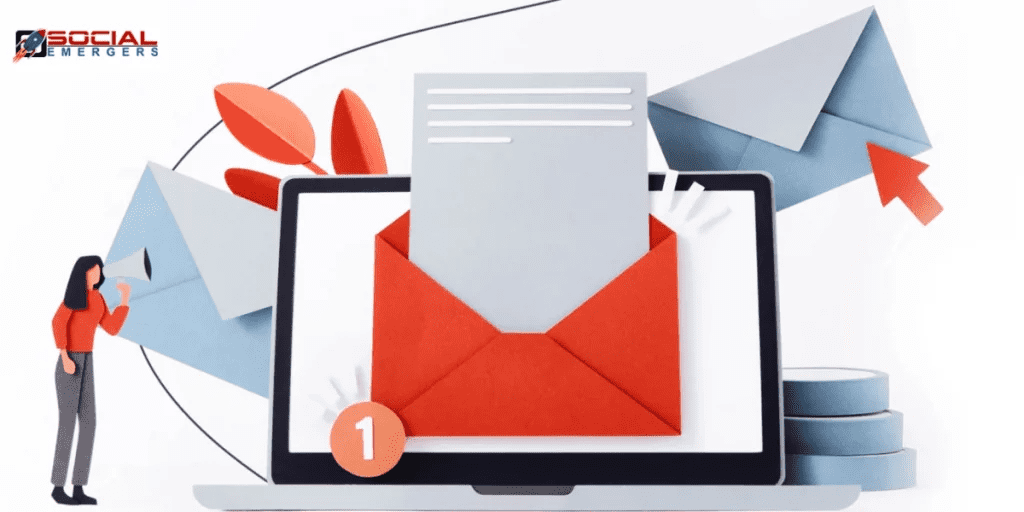 Visual content speaks louder than written words. And incorporating the right visual and graphic content can increase the engagement of any email. In fact, according to studies our brain process visual content better than any other form of content.
But at times when you have to do it on a regular basis, this could be a time-consuming and hectic task. So instead of doing it yourself, you can delegate it to a virtual assistant who is experienced in such things and it will not just save your time but will get you better engagement for your emails.
Newsletters are great email marketing tools and many businesses use them as valuable lead magnets. You can assign the task of writing well-researched and value-based content for your newsletter to an experienced virtual assistant.
Newsletters should be accurate and appealing too and a virtual assistant can make sure the accuracy by proofreading the content and can save you lots of time and operating cost as well.
12. Creating Surveys, Polls, Quizzes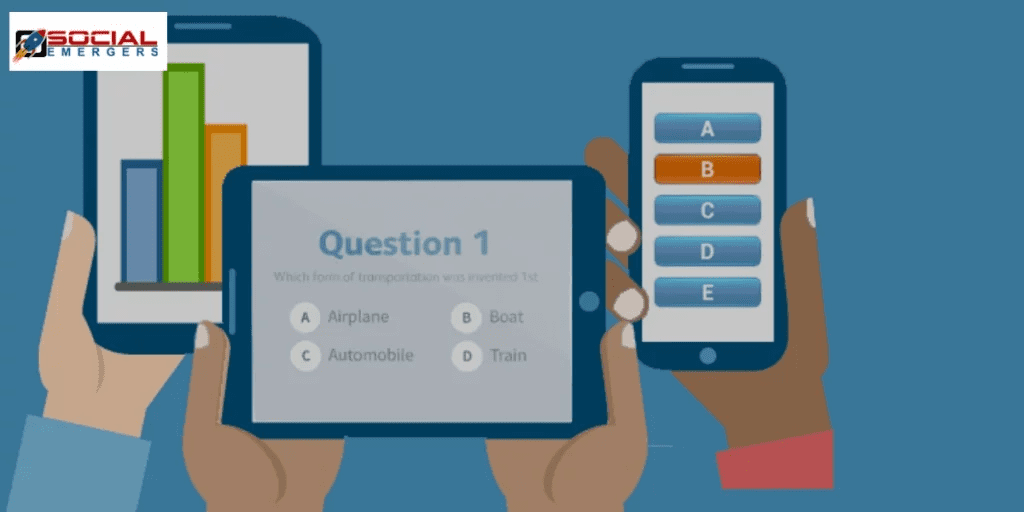 This is an interesting way to get more engagements on your emails and it always works. But it has its own workings too like formatting the content and templates etc.
So it is better to delegate to a virtual assistant so that you can focus on the real revenue-generating or planning part of your business.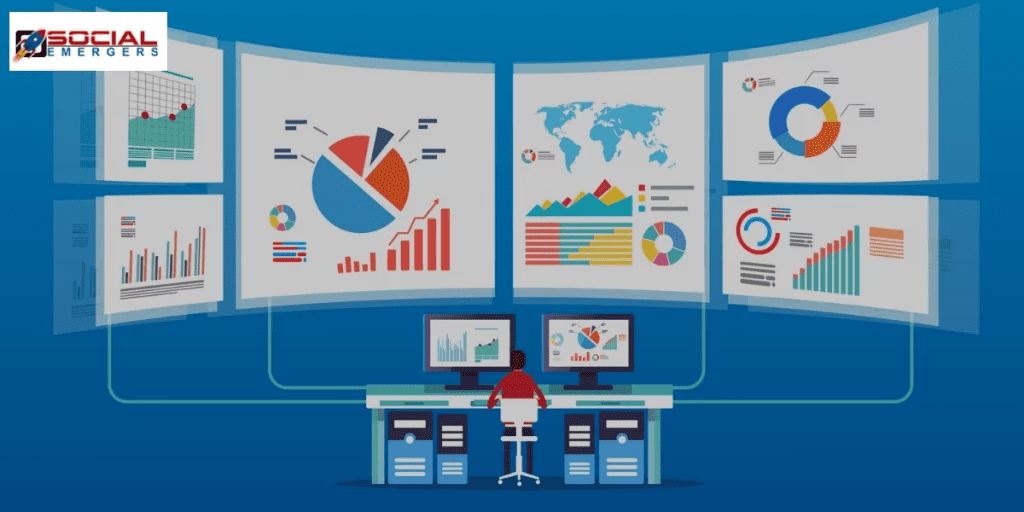 An expert virtual assistant is efficient in tracking and analyzing all the necessary data and metrics of any email marketing campaign and can make meaningful conclusions out of it which can further help you in planning formulating new policies for your email marketing strategies.
A good virtual assistant is one that is 24/7 available for you and reports virtually to you using the latest technology. Reporting is an essential part of this whole process as it gives you the right insights into your email marketing campaigns and how well are they performing. You can know and discuss with your virtual assistant what is working for you and what is not.
15. Marketing Consultancy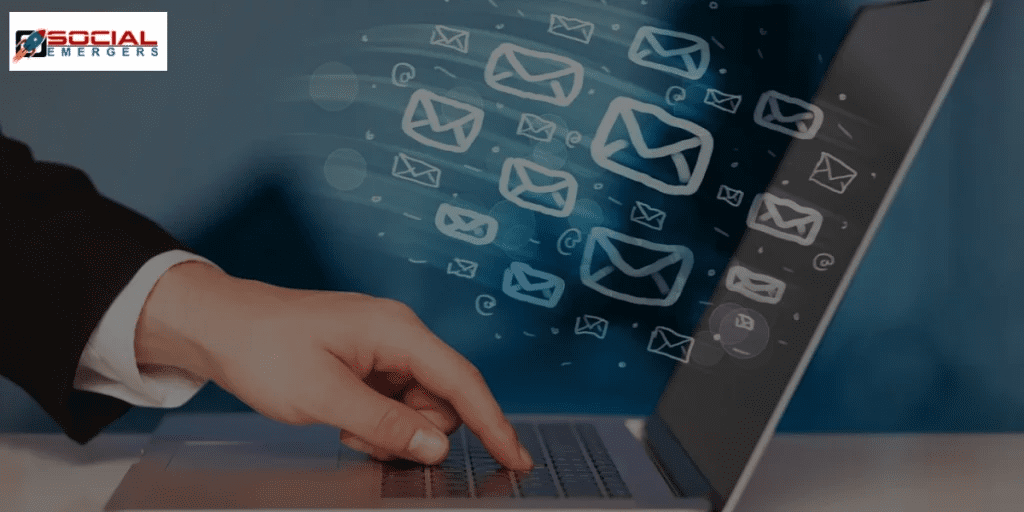 You can not just delegate your email marketing tasks to a virtual assistant but a good virtual assistant can also help you in guiding and providing the right consultancy for your marketing strategies using their expertise and experience.
Social Emergers Web Solution is one such virtual assistant agency that helps businesses with email marketing and many other services. Our experts can not just lower your workload but can also increase the productivity and the quality of your email campaigns.
So the bottom line is, a virtual assistant can carry out so many email marketing tasks for you and can increase your business's overall productivity, reduce your workload, and can save you plenty of time to focus on growing your business right way. So hire your email marketing virtual assistant today!
An email marketing virtual assistant is someone who manages your email marketing process working from a remote location and repots to you virtually. An email marketing virtual assistant has great experience working with email marketing software and using the right tech tricks and strategies to make your email marketing more productive and successful.
A VA can help your email marketing in the following ways:
Designing Templates

Crafting Email Copy

List Building

Campaign Creation & Application

List Segmentation

Lead Generation & Nurturing

Scheduling Emails

Managing Autoresponders

Writing Newsletters

Tracking the Data

Marketing Consultancy
A virtual assistant can perform a number of tasks for you other than email marketing tasks like–
Handling your social media marketing

Designing responsive websites for your business

Writing engaging content for all types of channels and platforms to elevate your business.