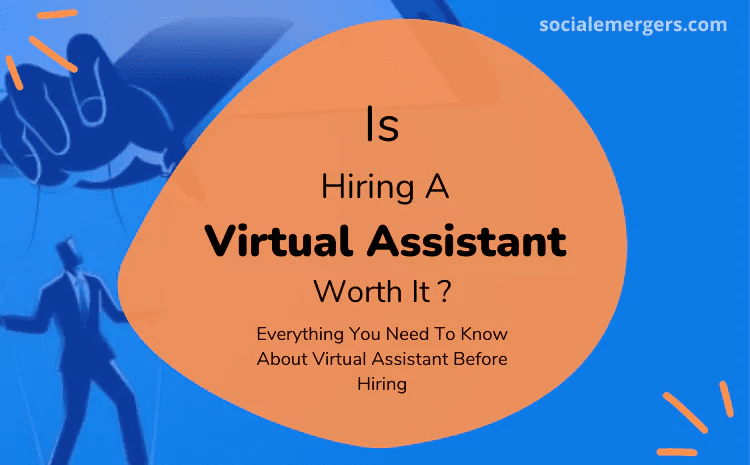 In this era of digital marketing, we are all so stuck in running our business that sometimes we lose our grip on growing it. We want to be on social media, we want to run a better website, and we wish to capture all the leads possible but that's not humanly possible to do it all on your own.
And that's where you need to delegate your work. And when it comes to delegating work Virtual Assistant is something that has gained popularity in the past few years. But is hiring a Virtual assistant worth
it ?

Here is everything you need to know about a Virtual Assistant before hiring one for your business.
What is Virtual Assistant ?
A virtual assistant (VA) is a person who provides support services to other businesses from a remote location. Virtual assistants are especially in demand by entrepreneurs and online businesses that need help but don't want to bring on staff to their location.
Moreover, many small and mid-size businesses use virtual support, especially for specific tasks such as social media management, content writing, website designing, internet marketing, and graphic designing.

A virtual assistant is often a self-employed, self-motivated individual with several years of experience in their field. But some organizations also offer an entire team of VAs to work on your tasks and projects
Advantages of Hiring a Virtual Assistant
Having an extra helping hand is always good and especially if that helping hand is even better than you at managing your stuff. Here are the most common benefits of hiring a virtual assistant for your business.
Hiring a virtual assistant is more cost-efficient than hiring a full-time employee. In fact, according to stats, hiring a VA can save up to 78% of the operational cost of a business. That is why most small businesses prefer hiring a virtual assistant against hiring an entire team of full-time employees.
Hiring a virtual assistant can save you time from the day-to-day routine tasks and you can focus on the more important revenue-generating and planning part of your business. And you can utilize your time not just to grow your business but can save some time for yourself and your family.
According to a study, 49% of companies that hire virtual assistants have more than 1000 employees. This means these companies are not just hiring VAs to save time or money but to get quality work. And some VAs are even better than you at your work due to the experience of several years that they have in related fields.
4. Reduce Risk Of Scaling
Business scaling is a great technique to grow your business but it comes with its own risks like the huge cost involved with the scaling process.
But hiring a team of qualified VAs is much more cost-efficient than scaling and it can affect your business in the same positive way as scaling.
5. Get The Right Skills For The Right Job
Sometimes hiring the right candidate can be a pain in the head. Because if you are unable to find the right employee even after the prolonged process of recruitment, there goes your time and money.
But finding the right VA isn't as hard because you can look for a specialist to get a specific task done plus you can reach out to a VA just by sending an email to them.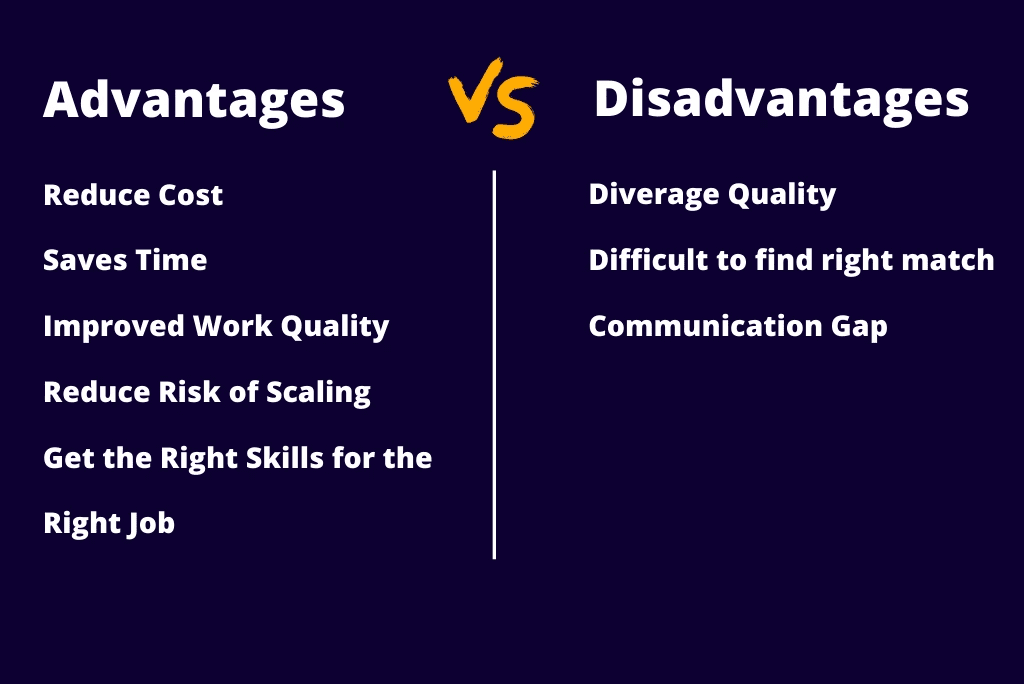 Disadvantages Of a Virtual Assistant
Hiring a virtual assistant has its own difficulties too and it won't be fair if we do not mention these practical issues that some entrepreneurs have faced while working with a remote assistant.
So here are some cons of it so that you can decide for yourself is hiring a virtual assistant worth it.
1. Diverge Quality : Not all VAs provide A-level quality work and the quality of work can vary from person to person or company to company.

2. Difficult to find the Right Match : It can take a little time to find the right VA as per your business needs and niche.

3. Communication Gap : Sometimes you can face a communication gap with your VA due to working from different locations across the world. So make sure you hire a VA who is easy to reach through call or email or any means possible.
What a Virtual Assistant Can Do For You
A virtual assistant can perform various tasks depending on the specific services offered by them. Here are some common things that a virtual assistant can do for your business.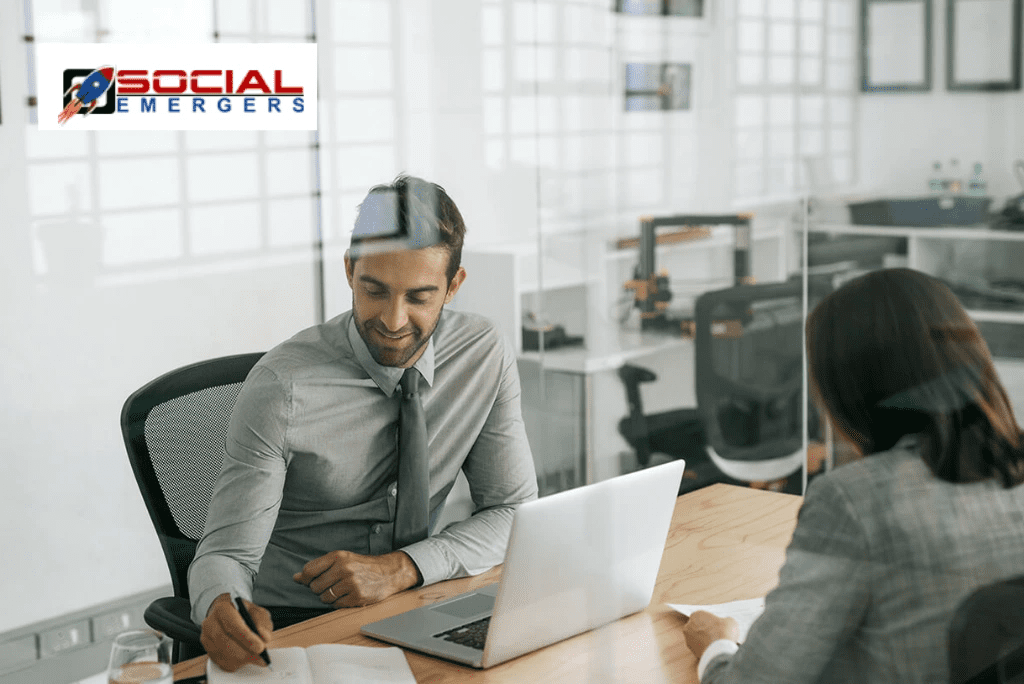 This is one of the most popular VA works out there because many small businesses consider it beneficial to outsource their day-to-day office tasks in order to save time and money.
A virtual assistant can perform the following general admin tasks for your business.
• Sending Emails
• Making Calls
• Scheduling Meetings
• Managing Calendar
• Managing Bookings
• Book Keeping
And the list can go on as a general admin VA can do everything that a physically present assistant can do in your office except for bringing coffee.
2. Social Media Management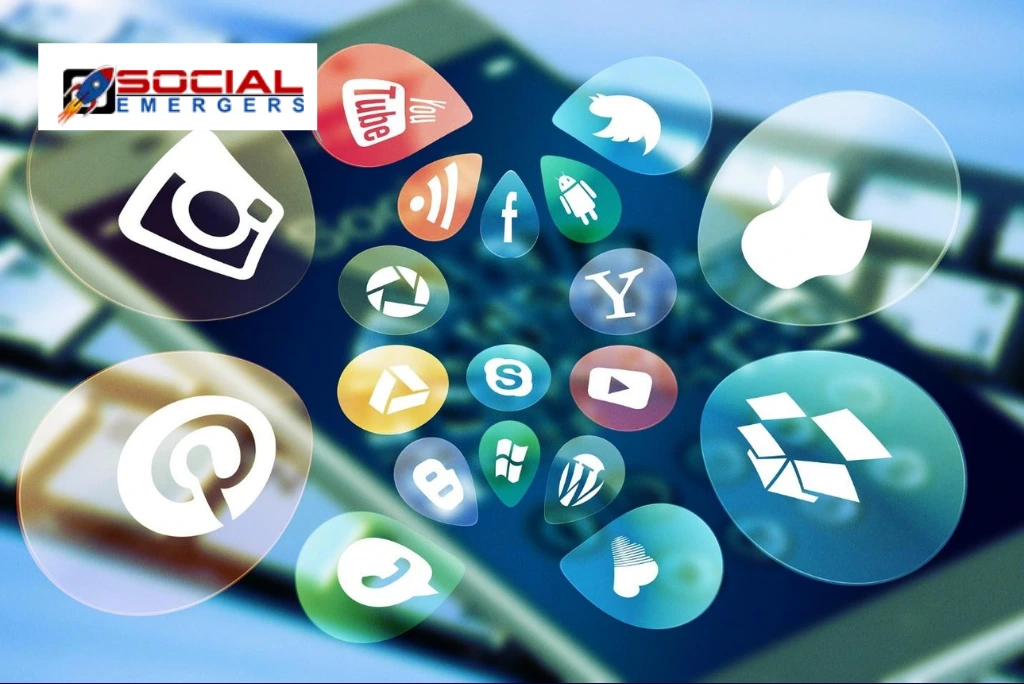 Social media management is another polarizing service that many businesses are outsourcing with a virtual assistant. The demand for the VA in the field of social media has hiked due to the rise in online marketing.

In fact, according to these stats, 80% of business executives think it's highly important to invest additional resources in social media marketing.

A virtual assistant can do the following tasks as your (virtual) social media manager.

• Content Creation / Designing
• Scheduling
• Account monitoring
• Social media audit
• Using the right and rising trends
• Writing for your socials
• Brand building
• Creating brand awareness for your business
• Maintaining brand social image and audience
Now you know why so many businesses, big and small, are attracted to hire a virtual assistant for their social media management and marketing.
3. Web Designing And Development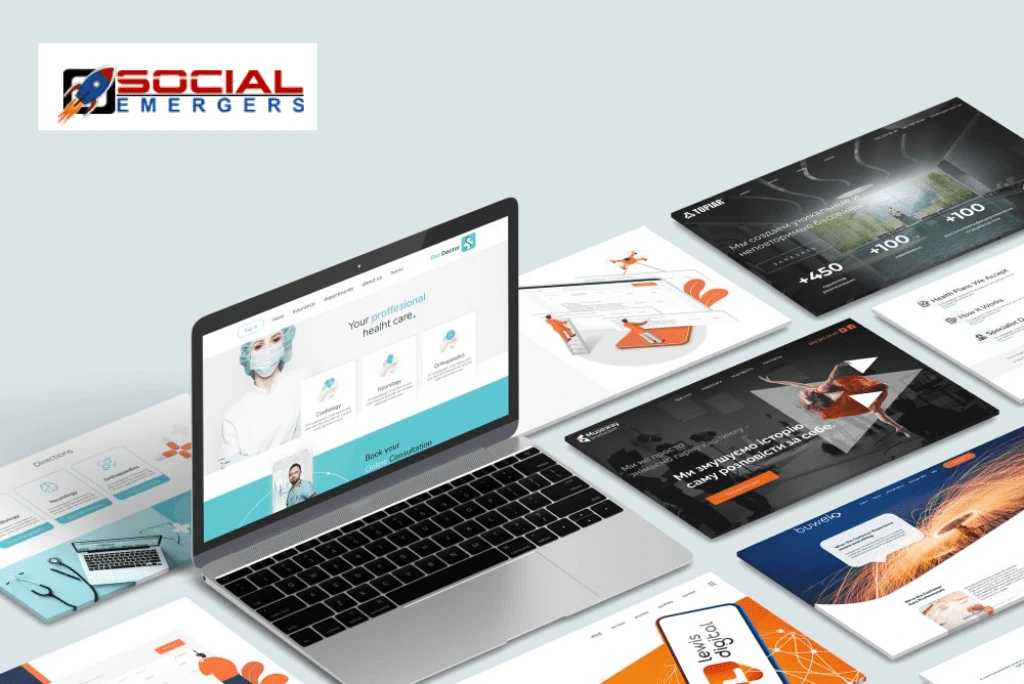 Since not every one of us is a tech expert but we all need a website to represent our business well online. And hiring a full-time website designer can be quite expensive.
That is why the demand for competent virtual assistants who can build responsive websites is increasing day by day.

In fact, according to a study, 75% of internet users judge a business by its website. Therefore, many small businesses are hiring VAs to build their brand authority through websites.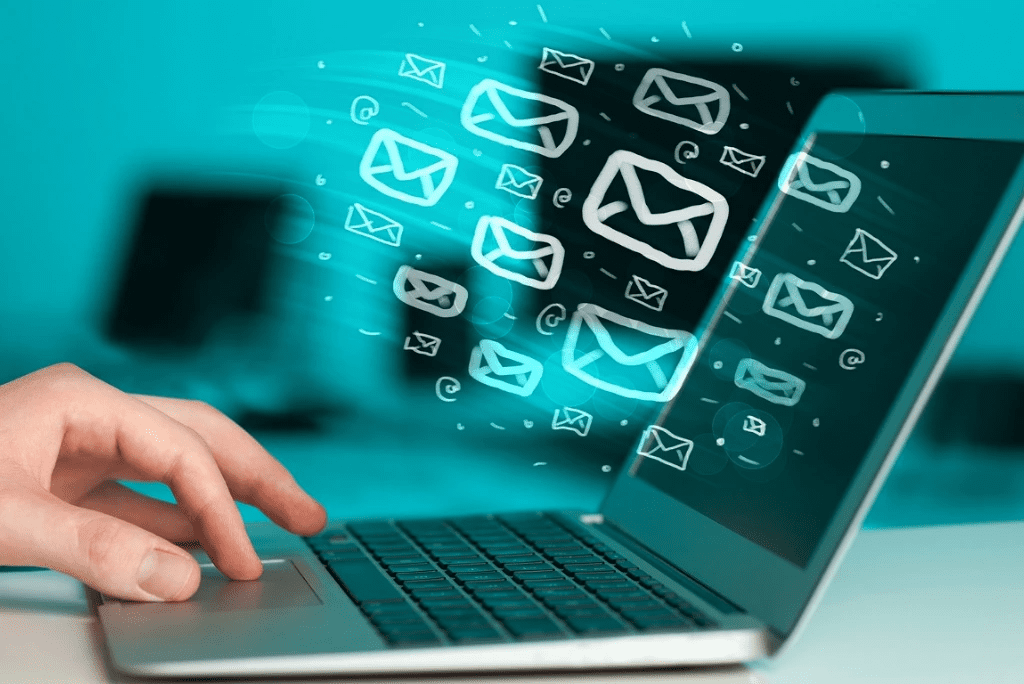 We all know how important email marketing is to grow and retain a loyal customer base but it is not possible for busy entrepreneurs to answer every email or to send out effective email campaigns to an entire list of people. And the most difficult part is to maintain consistency and follow-ups.

Therefore, email marketing is another service that a virtual assistant can provide you. And a virtual assistant can not just answer your emails but can set up a full-proof email marketing system for you.
From follow-up sequence to autoresponder: a virtual assistant can manage it all and can uplift your business using the power of emails.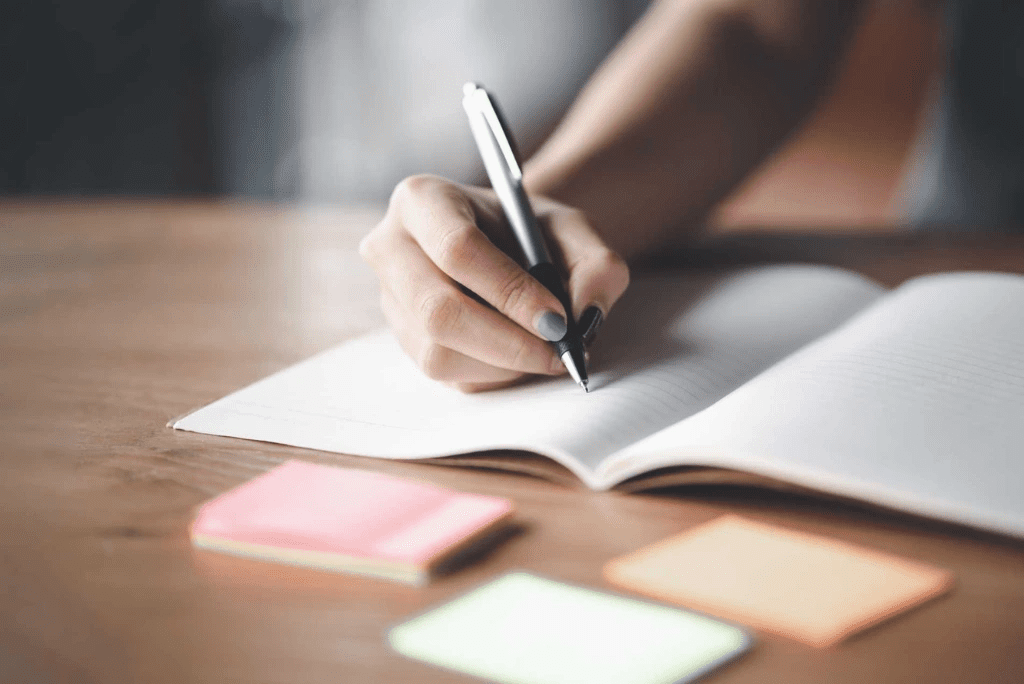 The content market is huge! In 2021, 82% of marketers reported actively using content marketing for their business.
This number is rising every year and so is the demand for content writer virtual assistants who can write impactful content and that too in a limited budget and time.

A content writer virtual assistant can be an all-rounder writer who can write or create content for every marketing channel possible. From websites to blogs and social media. There are so many tasks that a content writer virtual assistant can do for you.
Other than these business assistance tasks a virtual assistant can do a lot more for you like some VAs provide all the services of a personal assistant from flight booking to meeting scheduling and making calls. Some can even buy wedding gifts or send messages on your behalf.
So all in all there is so much that a virtual assistant can do for you and your business.
Things to Keep in Mind While Hiring a Virtual Assistant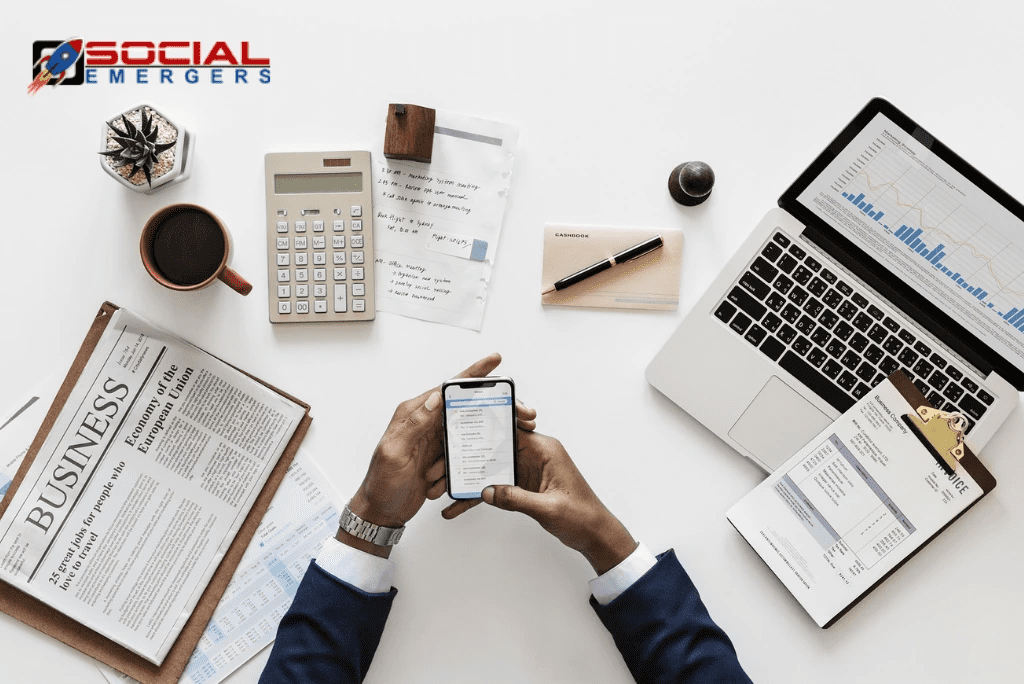 Although hiring a virtual assistant is not rocket science, there are some points that you should keep in mind to hire the right remote assistant for your business.
As a matter of fact, hiring an incompetent assistant or someone who can not meet your requirements can only increase your stress and costs.

Therefore, keep these tips in mind especially if you have not tried working with a remote assistant before.

• Plan Before Delegating : It is better to plan yourself first what tasks you want to delegate and how you want them to be done. Because hiring an assistant before without an action plan for them to follow can only result in lame work.

• Make an Outline of a Task : You'll find some people complaining about the internet a VA didn't get them the desired results without actually knowing themselves exactly what they wanted.
But according to experts, providing a brief outline of the task or giving the right directions to your VA increases the chances to get you the best results.

• Easy Connectivity : Before hiring a VA, make sure they are available for calls, emails, video chat so that you don't have to face any communication gap later.

• Ask questions : Don't be afraid to ask anything to your VA before hiring him/her. Common things that people often ask a virtual assistant are time duration, payment system, security system, work process, etc.
Bottom Line – Is Hiring a Virtual Assistant Worth It?
Is hiring a virtual assistant worth it? The simple answer is, Yes! From the above discussion about a virtual assistant, we can conclude that hiring a virtual assistant is absolutely worth it though you have to take care of some important things to hire the right VA who is actually worth it. 
But looking at the fact that we, as entrepreneurs and marketers, are getting busy and could not really make time for things that actually generate revenue or things that we love to do.
And in this hustle-bustle of running our business, we are actually missing out on many important moments in our lives. So in the end we hope you find this post helpful and if you are looking for a competent tech-savvy VA to take care of your business needs– from social media to sales funnel, check out our services.
FAQs About Is Hiring A Virtual Assistant Worth It